Social Media Optimization
Social media has become integral part of day today life and is best source for Marketing and Public Relations for Brands and Businesses. If your business lack social presence or is falling behind in social media, your business or brand could suffer. Social Media Optimization services from Gitai Technologies includes everything which it takes to get a professional social presence.
---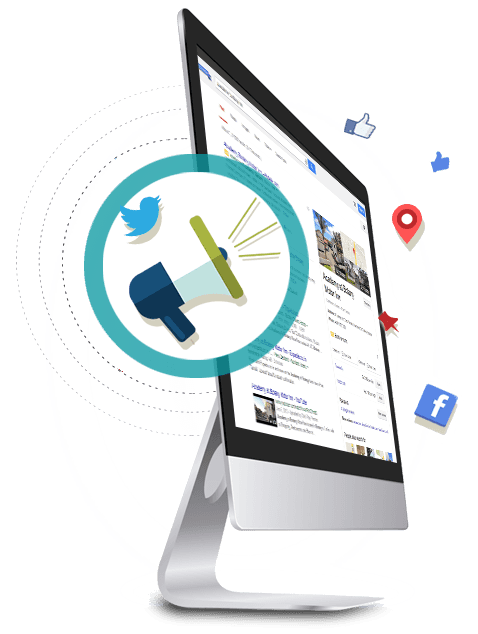 MORE YOU SOCIALISE, MORE YOU GET DISCOVERED
What works for Emerging Brand won't work for a startup or an eCommerce company. We not only understand social media but also understand market, brands and users. Gitai Technologies provide solution for organic traffic as well as paid traffic.
Here's what we do:
End-to-end plan for digital marketing
Brand yourself
A/B Ad Testing
Generate leads